About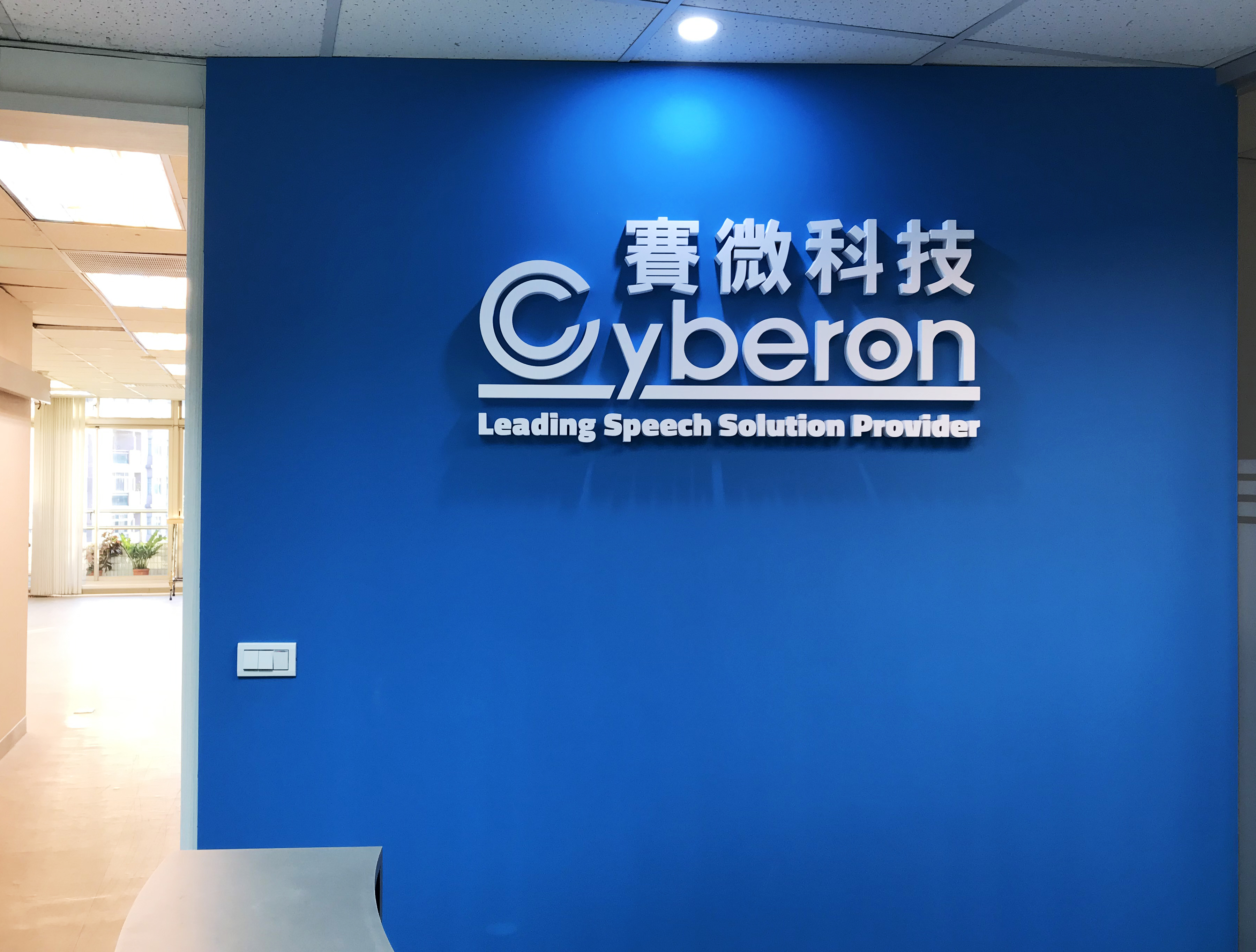 Cyberon Corporation, with its headquarter in Taipei, Taiwan, is a leading embedded speech solution provider and supported by experts experienced in Speech Recognition and Text-to-Speech technologies for tens of years. Cyberon's speech solution is developed specifically for mobile & portable devices to provide users a convenient, natural and reliable user experience.

We not only commit ourselves to deliver highly reliable products, but ensure partners to acquire professional and real-time support. Developers are supposed to integrate our solutions at least effort. Furthermore, Cyberon's ability in customization gives our partners more ideas to show differentiation in today's competitive market.

Cyberon's speech recognition solutions work perfectly and flexibly on multiple platforms. Moreover, it takes up very little spaces and resource on handheld devices. Cyberon's speech solutions have been proven by dozens of worldwide mobile phone manufacturers. Products powered by Cyberon include Nokia, Motorola, HP, HTC, Fujitsu Siemens, O2, Lenovo, Asus, BenQ, Mio and so forth, and shipped across Asian, American, EMEA, Australian regions.

Cyberon's speech solutions have successfully integrated across various multiple platforms as well, including MediaTek, Texas Instruments, Infineon, Agere, ADI, Sunplus for feature phones, and Symbian, Microsoft Windows Mobile, Windows CE, Linux, Android, iOS operating systems for smart phones.
Mission
We have a dream: to allow everyone to use high-tech products easily and to enjoy their benefits comfortably. Our mission is to help enhance the quality of life, by humanizing the operation interfaces and thereby ease the application of technology to satisfy human needs.
Specifically
To phone family and friends simply by saying their names, instead of scrolling over hundreds of contacts.
To voice control electronic devices, eliminating the need for cumbersome and confusing user manuals.
To communicate with high-tech accessories eyes-free.
To make the use of technology a pleasure, and enjoy the benefits they bring for our lives.