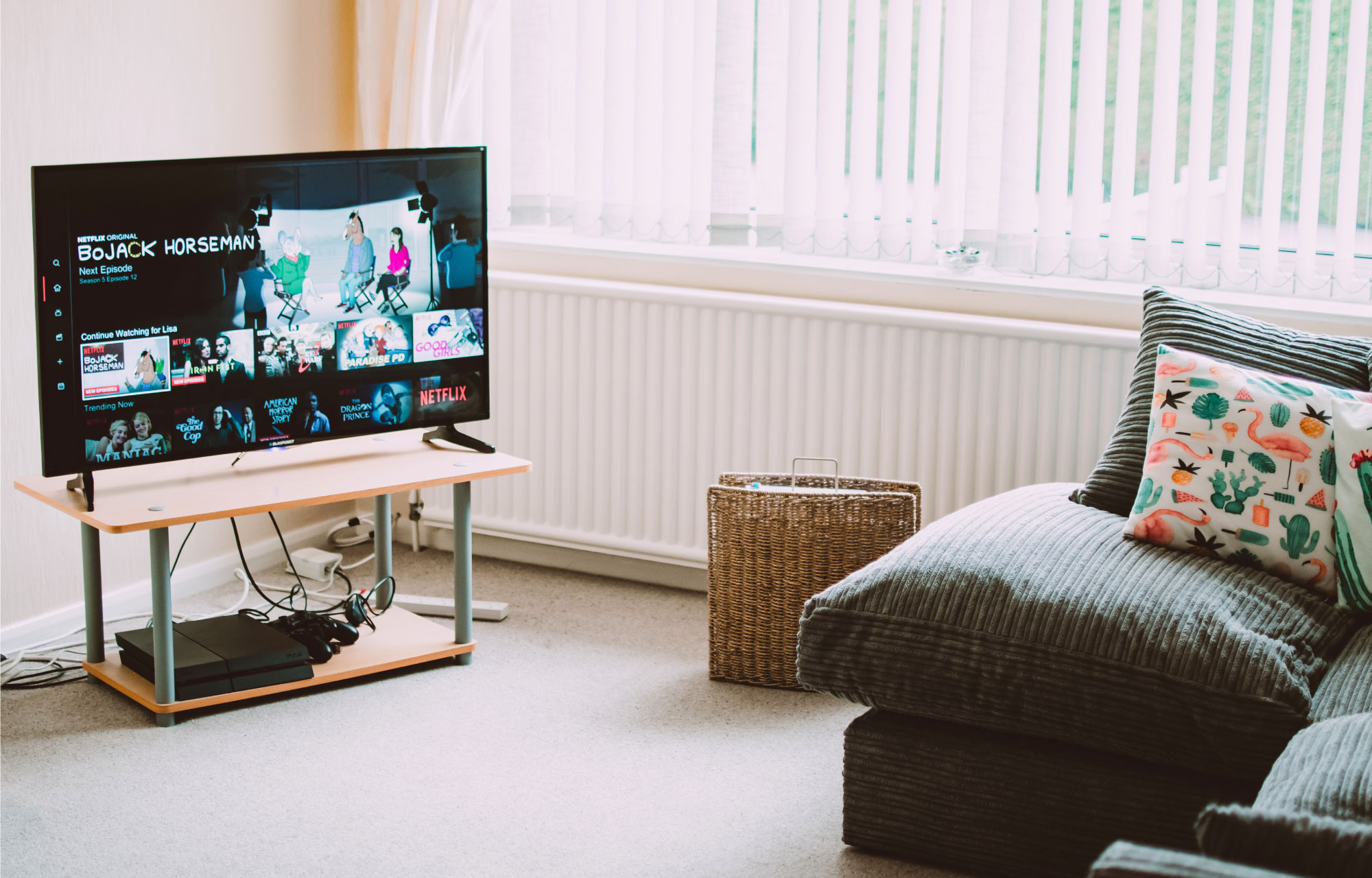 Smart home entertainment devices, such as TV, Karaoke and multimedia, have become more complex and confusing. Users have to select menu buttons step by step while operating devices. It's time-consuming and user-unfriendly. Nevertheless, we help our users switch channels and select movies by voice-activated. Based on Cyberon's speech solutions, using smart home entertainment devices can be quicker and easier consequently.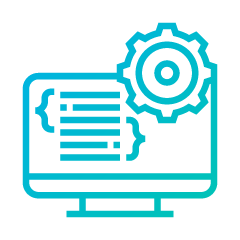 Benefits
With the help of speech recognition, NLU and speech synthesis, Cyberon develops intelligent human machine interface (HMI) with voice activation, which present a major breakthrough in Mandarin speech technology.
Applications: Smart TV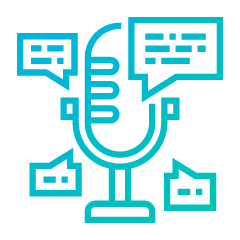 Solutions
Voice searching –Video streaming service, movies, songs etc.
Voice Command –Channel, volume, brightness etc.
Voice Control – Open apps
Voice Input –Chatting online, SMS