Products
CClever is a local free speech solution, which contained Speech-To-Text(STT) and Nature language understanding(NLU) module, offering easy interface to do domain customization base on your needs. CClever empowers users to interact with domain-systems in their own words without being constrained by a fixed command set to provide smarter response.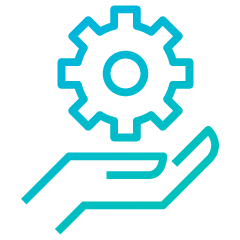 Features
No user training is required.
Dynamic commands
Supporting 32 languages.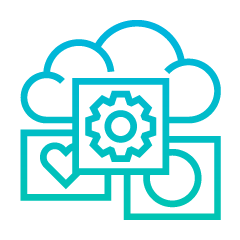 Solutions
Home media, navigation, or computer in sleeping mode etc.